Happy Birthday Grown Up Truth!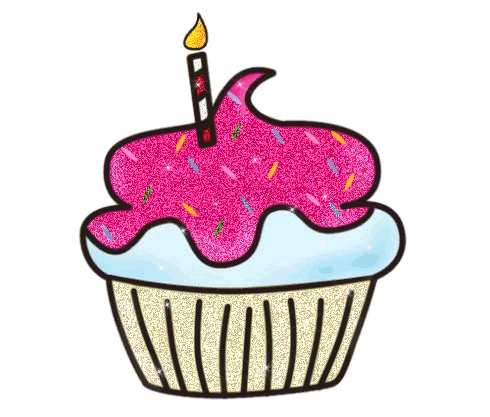 This time last year, we launched our website to the world and it has been a wild ride full of surprises, opportunities, and new friends! I would first like to give a huge thank you and warm hug to the Grown Up Truth staff who have been with me day and night, creating powerful content for our readership, and believed in the vision of creating a fun and honest resource for Millennials!
To Kai, Melanie, Megan, Sena, Casey, Bisi, Amparo, – this community would be nothing without your words, thoughts, encouragement, and dedication!
Of course, we would never be who we are without our 7,000+ subscribers and community members!  We have seen your comments, emails, Facebook "likes", tweets, and are so appreciative of your constant support.  We will continue to bring you more tips, tricks, advice, and real stories of the Millennial generation. As we prepare for our summer promotion tour, we hope to see you at various events! (And please invite us to your meetings and conferences! We will be there!)
Make sure to watch out for our continued Birthday Celebrations this week from our writers and "Favorite Articles of the 2014" list this coming Friday!
Stay blessed, stay humbled, and stay on your hustle! To the next 365 days…
Much Love,
Lexi B